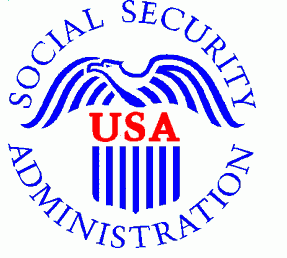 In July, the Social Security Administration added 12 conditions to the list of Compassionate Allowances. The 12 conditions added all involve severe heart diseases. With the addition, the list of Compassionate Allowances now rounds out to 100 conditions. Below, the 12 new conditions are listed. If you would like more information on the specific condition, click it below:
Aortic Atresia
Heart Transplant Wait List – 1A/1B
For more information on Compassionate Allowances, please check out this 2009 blog post on the subject. For the press release from the Social Security Administration on the new Compassionate Allowances, please click here.