Have I worked enough to be eligible for SSD benefits?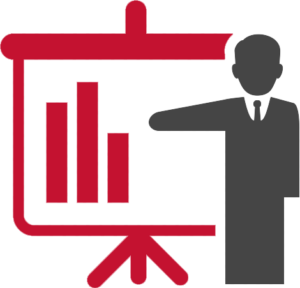 The answer will depend on how many "work credits" you have earned. If you have not earned enough of these credits, you will not be eligible for SSD benefits. However, you may still seek benefits through a different Social Security program.
A work credit is based on the amount you earn. In 2014, you can earn one work credit for each $1,200 you have earned. You can earn no more than four credits per year.
These credits are factored into two earnings tests that you must meet in order to be eligible for SSD benefits. These tests are:
Recent work test – Typically, you must have earned 20 credits (or worked five out of the last 10 years) before your disability arose. However, younger applicants may meet this test even if they have fewer than 20 work credits.
Duration of work test – Work credits are used here to determine whether you have been working for a certain number of years and paid into the Social Security Disability Insurance program. For example, if you are age 50 or older at the time your disability arises, you will need to have earned at least 28 credits (or worked seven years).
If you do not have enough work credits to qualify for SSD benefits, you may be eligible for Supplemental Security Income (SSI) benefits. This program is specifically designed to help those who are suffering from a disability who have not worked enough or worked at all. An attorney can help you determine if this option is available to you.
To learn more, please see our page that explains how you can determine your eligibility for SSD benefits.