Can I receive workers' compensation benefits if my work injury causes disfigurement?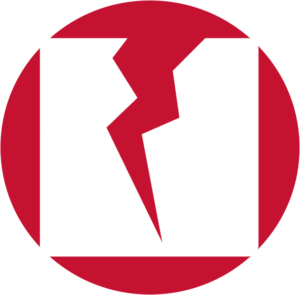 Yes, under some circumstances, you can be compensated for disfigurement. North Carolina workers' compensation law allows for compensation for disfigurement if there is no other compensation payable under the statute for that injury.
If the disfigurement is to the face or head, then the law allows up to a maximum amount of $20,000 for the disfigurement. If the disfigurement is to any other body part, then compensation may be payable up to $10,000.
Unfortunately, disfigurement is among Common Workplace Injuries in North Carolina.