How much money can I expect to recover in my personal injury case?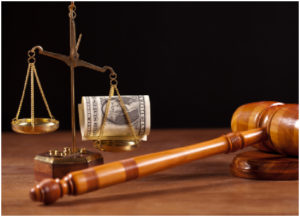 We cannot put a figure on what you might obtain for a personal injury claim, but payment would include direct reimbursement for bills you have paid related to the accident, plus compensation for your pain and suffering. In cases of ongoing medical needs or disability, a proper lawsuit demands compensation for projected future costs.
As a person injured through negligence or recklessness, you are entitled to claim compensation for:
Medical treatment, including emergency care, diagnostic testing, hospitalization costs, and follow-up examinations
Other medical costs, such as for prescription medications, assistive devices, rehabilitation therapy
Property damage, such as damage to a car that must be repaired or replaced after an accident
Out-of-pocket expenses related to your injury, such as travel costs or for household assistance
Lost wages if a doctor advises you to stay out of work
Pain and suffering.
Payments for pain and suffering depend on the seriousness of your injury and length of recovery. They are usually calculated by multiplying the total cost of your medical expenses by a specific amount.
But in cases of severe injury, determining proper compensation is more than adding up receipts. We work with medical consultants to determine the recovery prospects for clients who are seriously injured, and project future costs for ongoing treatment, expected declines in the client's health and other expenses that they are likely to face. For clients who are permanently disabled, we work with experts to develop a life care plan that details ongoing and projected expenses related to their injury.