How long do I have after my accident to pursue compensation for a personal injury?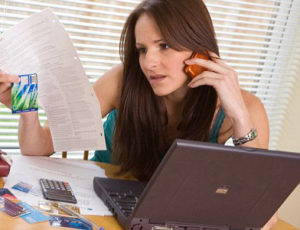 In most cases in North Carolina, you have three years to file a personal injury lawsuit. But you must consider the time it takes to develop a proper legal claim. You should not waste any time getting started.
North Carolina law describing statutes of limitations on pursuing compensation for injury says the three-year period limit on most cases of personal injury or property damage starts when the injury "becomes apparent or ought reasonably to have become apparent," whichever comes first. Regardless, a claim must be filed within 10 years of the last act of the defendant that is pertinent to the claim.
The deadline for filing a personal injury claim in a case about a faulty consumer product, such as a defective medical device, is 12 years from the initial purchase or use of the product.
The statute of limitations for a wrongful death claim is two years.
Developing a personal injury or wrongful death lawsuit is a complex and time-consuming process. It requires reviewing a variety of information, including medical records and other technical data, and obtaining statements from multiple people involved in the case. In some cases, consultants from specialized fields may be called upon to examine records or to reconstruct your accident and report their findings.
You should avoid any unnecessary delay in beginning work on your legal claim. If you contact Hardison & Cochran today, we can be in touch within 24 hours to schedule our initial meeting with you.