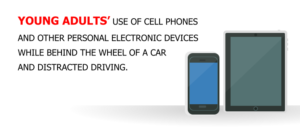 By now you've heard about the danger posed by young adults' use of cell phones and other personal electronic devices while behind the wheel of a car and distracted driving. Cell phones, tablets, computers and other devices in teens' bedrooms are also a danger when they contribute to drowsy driving.
As the traditional school year ends in Wake County and elsewhere in North Carolina and teens are more likely to stay up later at night, it's a good time for them to be reminded of the need for a proper night's sleep. This is especially true for teens who stay up late and drive.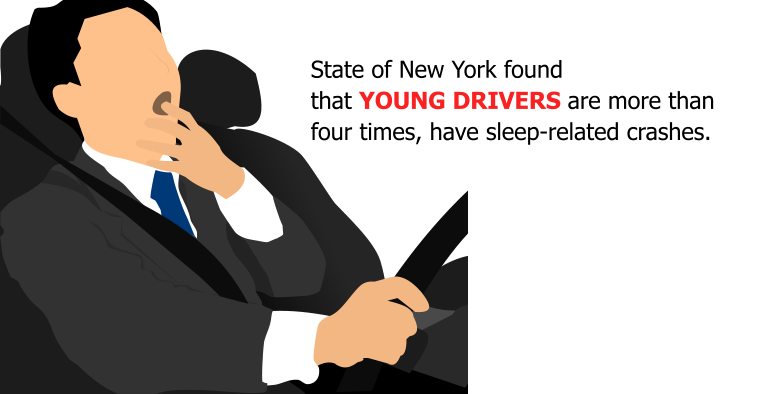 A study by the National Highway Traffic Safety Administration (NHTSA) and the State of New York found that young drivers are more than four times more likely to have sleep-related crashes than are drivers over age 30, the AAA Foundation for Traffic Safety reports.
The NHTSA put young people (ages 16 to 29), especially males, at the top of its list of drivers at highest risk for drowsy driving based on evidence from crash reports and self-reports of sleep behavior and driving performance.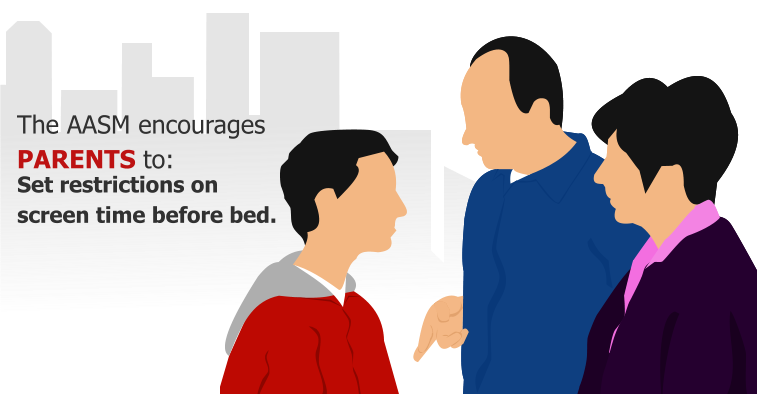 The American Academy of Sleep Medicine (AASM), which is leading the National Healthy Sleep Awareness Project, recently told us about Kerrie Warne, whose 18-year-old son, Tyler, died in a 2010 car crash after falling asleep behind the wheel.
"My son had a TV in his room, a laptop and cell phone he used well into the night – and those things were contributing to his lack of sleep," said Warne, who founded an awareness organization, TyREDD (Tyler Raising Education about Driving Drowsy), and now speaks to young people about the dangers of drowsy driving.
Warne said that parents need to monitor how much sleep their kids are really getting and understand what's preventing them from getting enough sleep, if that is the case.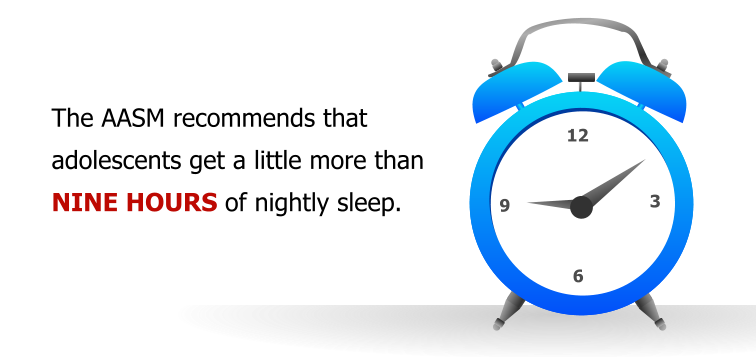 The AASM recommends that adolescents get a little more than nine hours of nightly sleep for optimal health and daytime alertness.
Dr. Nathaniel Watson, the AASM's president-elect and national spokesperson for the Healthy Sleep Awareness Project, compared drowsiness to alcohol in the way it compromises driving ability by reducing alertness, slowing reaction times, and hindering decision-making skills.
The AASM encourages parents to:
Model healthy sleep behavior.
Help teens develop a consistent sleep schedule.
Set restrictions on screen time before bed.
Talk with young drivers about drowsy driving and how they can recognize the warning signs.
The AASM also says drivers who experience any of the following warning signs of drowsy driving should pull over or have another passenger take the wheel:
Repeated yawning or becoming unable to keep your eyes open.
Having trouble keeping your head up or catching yourself nodding off.
Realizing you don't remember driving the last few miles.
Finding yourself too close to cars in front of you.
Missing road signs or driving past your turn.
Drifting into the other lane of traffic, onto the rumble strip or the shoulder of the road.
Compounding the danger of drowsy driving is the fact that drivers who nod off behind the wheel typically do not brake before the crash. This means drowsy driving collisions often occur at full speed, which causes more severe injuries.
Adults are susceptible to drowsy or fatigued driving if they don't get enough sleep, too, of course.
Drivers of all ages need to keep in mind that drowsy driving is preventable. If you have been injured in an accident caused by a drowsy driver, the at fault driver can and should be held accountable.
Our accident lawyers work with victims of car accidents in North Carolina caused by people who were too sleepy to be behind the wheel safely.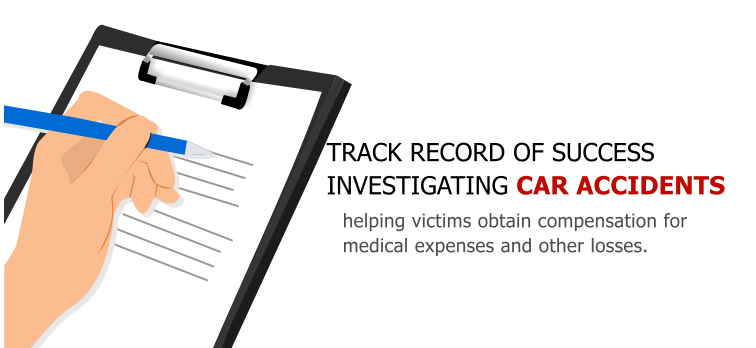 We have a track record of success investigating car accidents to prove liability and helping victims obtain compensation for medical expenses and other losses.
Talk to the teenage and young adult drivers in your household about drowsy driving, and think about your sleep and driving habits. Don't cause a needless car accident and wind up on the other side of a settlement negotiation table from us.