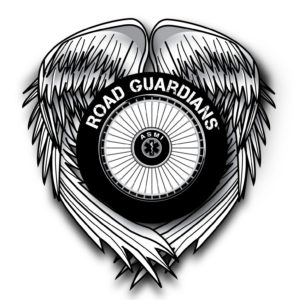 If you look below the blog banner above, the symbol beside the YouTube symbol is the logo of a motorcycle organization we partnered up with in 2010 named Road Guardians. The Road Guardians mission is this:
Our Road Guardian program was created as a national branded program designation among motorcyclists that provides recognition and incentives to those who are properly trained, properly licensed. We encourage motorcyclists to be "lifelong learners" by providing resources and opportunity as well.
In March of this year, members of Hardison & Cochran joined the Road Guardians in the first annual National Biker Betterment Conference in Chicago, Illinois. Now the Road Guardians are lining up regional Biker Betterment Conferences and the first one is being held here in North Carolina. The Southeast BBC will be held in Winston-Salem, North Carolina at Smokin' Harley Davidson on November 13th, 2010.
If you would like to sign up for the event, just print out this PDF and follow the instructions to register. More news to come!!!!