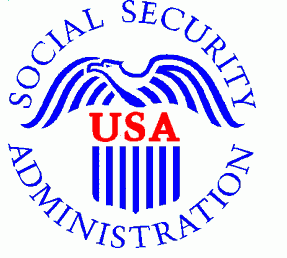 If you are a regular reader of the blog, you may remember a post we brought you in August of 2009 about Compassionate Allowances in the Social Security Disability system. To review, "Compassionate Allowances" are medical conditions which clearly meet the requirements for Social Security benefits. Due to clearly meeting the requirements, benefits can start sooner and can save the stress of a long process of determination.
In the August blogpost we also mentioned that the Social Security Commissioner, Michael Asture, was in the process of holding public outreach meeting in an effort to learn more and expand the Compassionate Allowance list in the future.
On Thursday February 11th, the Social Security Administration added 38 more conditions to the original list of 50. The original list contained 25 rare diseases and 25 cancers and was announced in October of 2008.
A list of the 38 conditions added to the list can be found here.
Quotes from Micahel Asture, Social Security Administration Commissioner:
"The addition of these new conditions expands the scope of Compassionate Allowances to a broader subgroup of conditions like early-onset Alzheimer's disease. The expansion we are announcing today means tens of thousands of Americans with devastating disabilities will now get approved for benefits in a matter of days rather than months and years."
"We will continue to hold hearings and look for other diseases and conditions that can be added to our list of Compassionate Allowances. There can be no higher priority than getting disability benefits quickly to those Americans with these severe and life-threatening conditions."