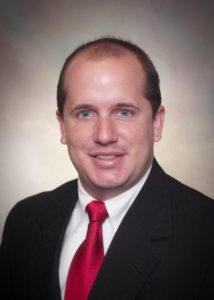 Every Tuesday a selected attorney or law clerk of Hardison & Cochran will share tips that helped them through law school and their early career as a lawyer. These tips will range from advice on how to study for the LSAT, law school classes and the bar exam to how to handle a case load once you start practicing in your selected area. If you would like one of your questions answered about becoming a lawyer please e-mail us at wsc@lawyernc.com.
This week Norman Adrian Wiggins School of Law student and Hardison & Cochran law clerk John Paul Godwin offers tips for students who are just entering law school.
3 quick tips for students who are entering law school to ensure they start off on the right foot:
Tip 1: Always brief your cases. Never rely on your memory or "book briefing." Have a written brief ready in class everyday. 
Tip 2: Make outlines of each class to prepare for exams. Begin this process a month before the exams begin to take place.
Tip 3: After your first year, take classes that will give you a broad foundation. This will allow you to feel out different areas and you can find out which one sparks your interest.