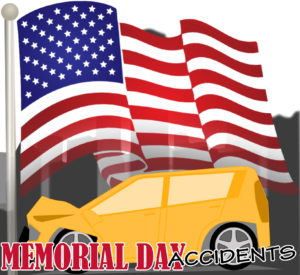 Memorial Day is known as the unofficial start of summer. Unfortunately, backyard cookouts, pool parties, lake and beach trips, and other celebrations of the season also lead to Memorial Day weekend being one of the heaviest periods of accidents each year.
Colonel Bill Grey, commander of the North Carolina Highway Patrol, says the month of May is one of the busiest travel periods of the year. Unfortunately, increased travel combined with a holiday celebrated with alcohol by many often leads to accidents. The NC Highway Patrol says it focuses on Memorial Day weekend as a part of its annual multi-agency initiative to fight drunk driving.
Drunk Driving in North Carolina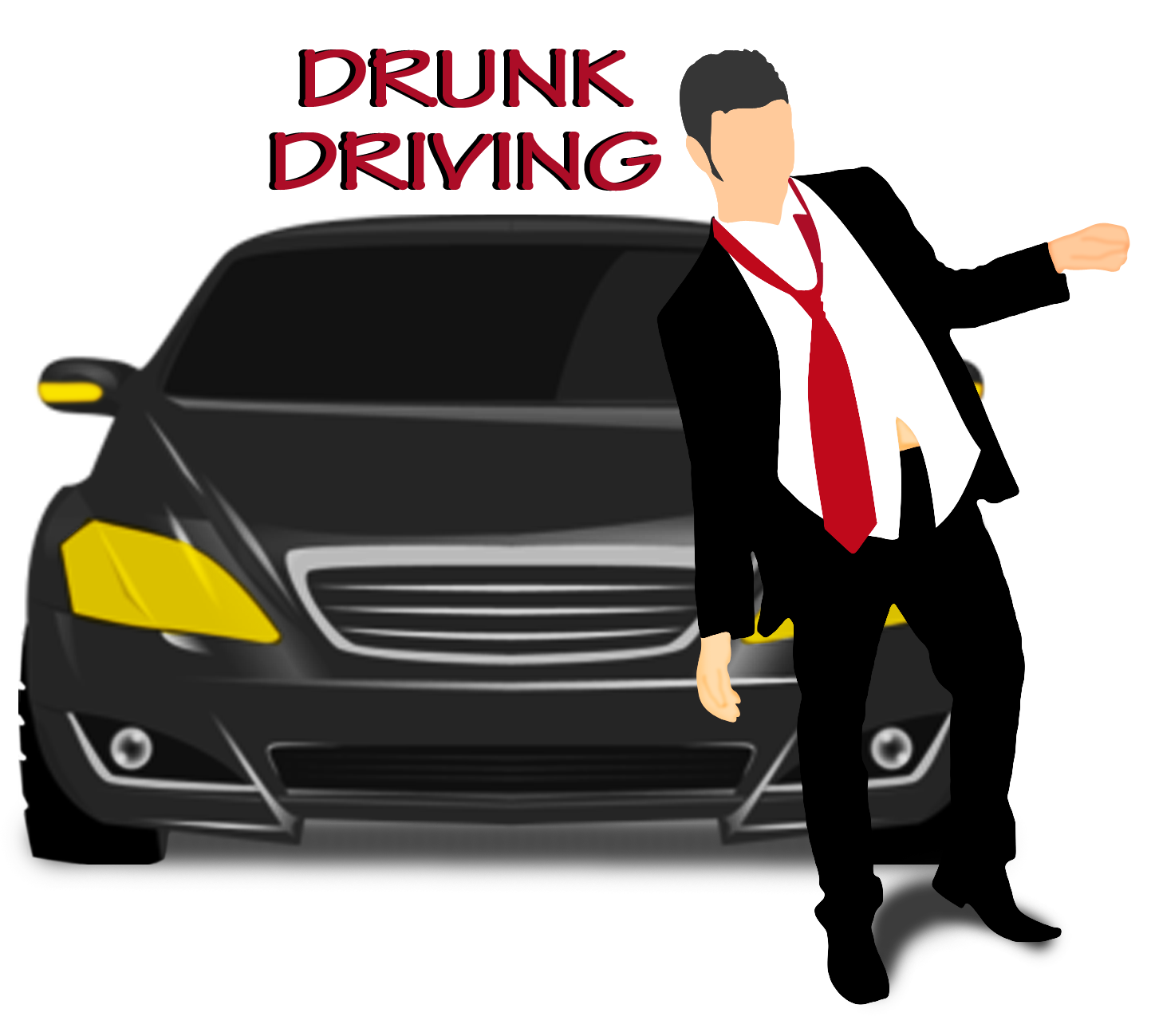 On Memorial Day 2013 (the latest statistics available):
Of 1,534 car accidents statewide, 117 (7.6 percent) were alcohol related
6 fatalities and 90 injuries occurred in alcohol-related car accidents
17 fatalities and 792 injuries occurred in car accidents over all.
– NC Division of Motor Vehicles
From Memorial Day through Labor Day 2013, the North Carolina Highway Patrol investigated 240 fatal collisions and over 8,500 injury collisions. A fourth of the fatal collisions involved an impaired driver.
58 fatal collisions (24 percent of the total) and 873 injury collisions (about 10 percent) reported as due to impaired driving.
In all of 2013 in North Carolina, there were:
1,298 fatalities in traffic accidents
858 (67%) had no alcohol use among drivers
57 (4%) involved a driver with a .01 to .07 blood-alcohol content (BAC)
371 (29%) involved a driver with a .08 BAC (the presumptive limit for drunk driving) or higher
247 (19%) involved a driver with a .15 BAC or higher.
– National Highway Traffic Safety Administration
In 2014, the AAA motor club said 36.1 million Americans would travel 50 miles or more from home during the Memorial Day holiday weekend. More than eight in 10 travelers would be driving to their destinations. That was after a harsh winter, much like the winter of 2015, and with gas prices even higher than they are today.
Memorial Day is the last Monday of May, which is May 25 this year. The four-day weekend, May 22 to 25, does not have to be a deadly one for you or your loved ones because of drinking and driving or other accidents.
Stay Safe for the Summer of 2015
Enjoy Memorial Day safely this year …
On the Highway: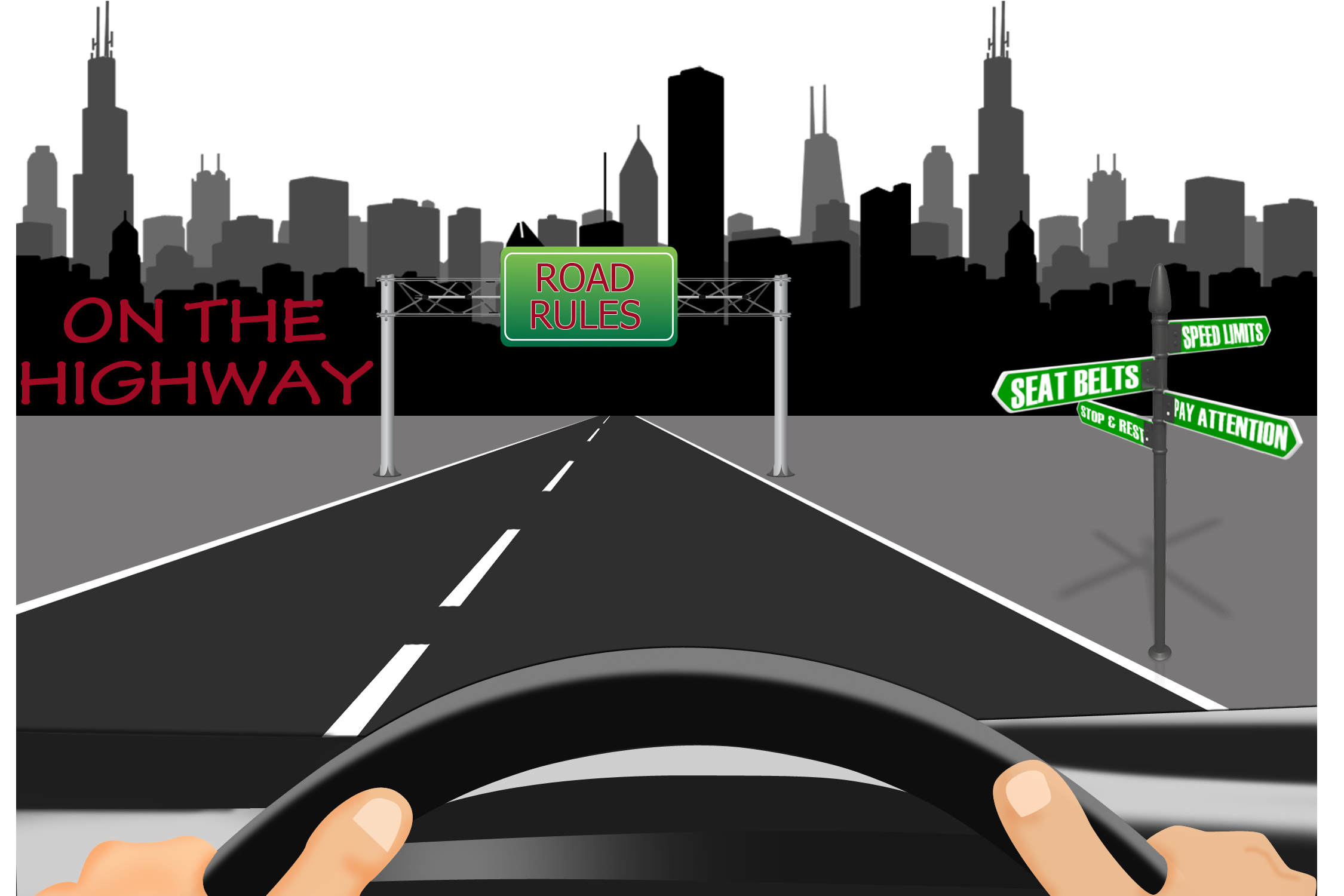 Use your seat belts, observe speed limits and follow the rules of the road.
Pay attention – avoid distractions, such as cell phones.
During long trips, make frequent stops and rotate drivers.
If you're too tired to drive, stop and get some rest.
Don't follow other vehicles too closely.
If you plan on drinking alcohol, designate a driver who won't drink.
At the Cookout:
Keep meat and poultry refrigerated until ready to use.
Don't use the same platter and utensils for raw and cooked meat and poultry. Harmful bacteria present in raw meat and poultry can contaminate safely cooked food.
Use a food thermometer to be sure food has reached a safe internal temperature.
Cook all raw beef, pork, lamb and veal steaks, chops and roasts to a minimum internal temperature of 145 °F
Cook all raw ground beef, pork, lamb and veal to a minimum internal temperature of 160 °F.
Cook all poultry to a minimum internal temperature of 165 °F.
NEVER partially grill meat or poultry and finish cooking later.
Refrigerate any leftovers promptly in shallow containers. Discard any food left out more than 2 hours (1 hour if temperatures are above 90 °F).
– S. Department of Agriculture
At Pools, Lakes and the Beach: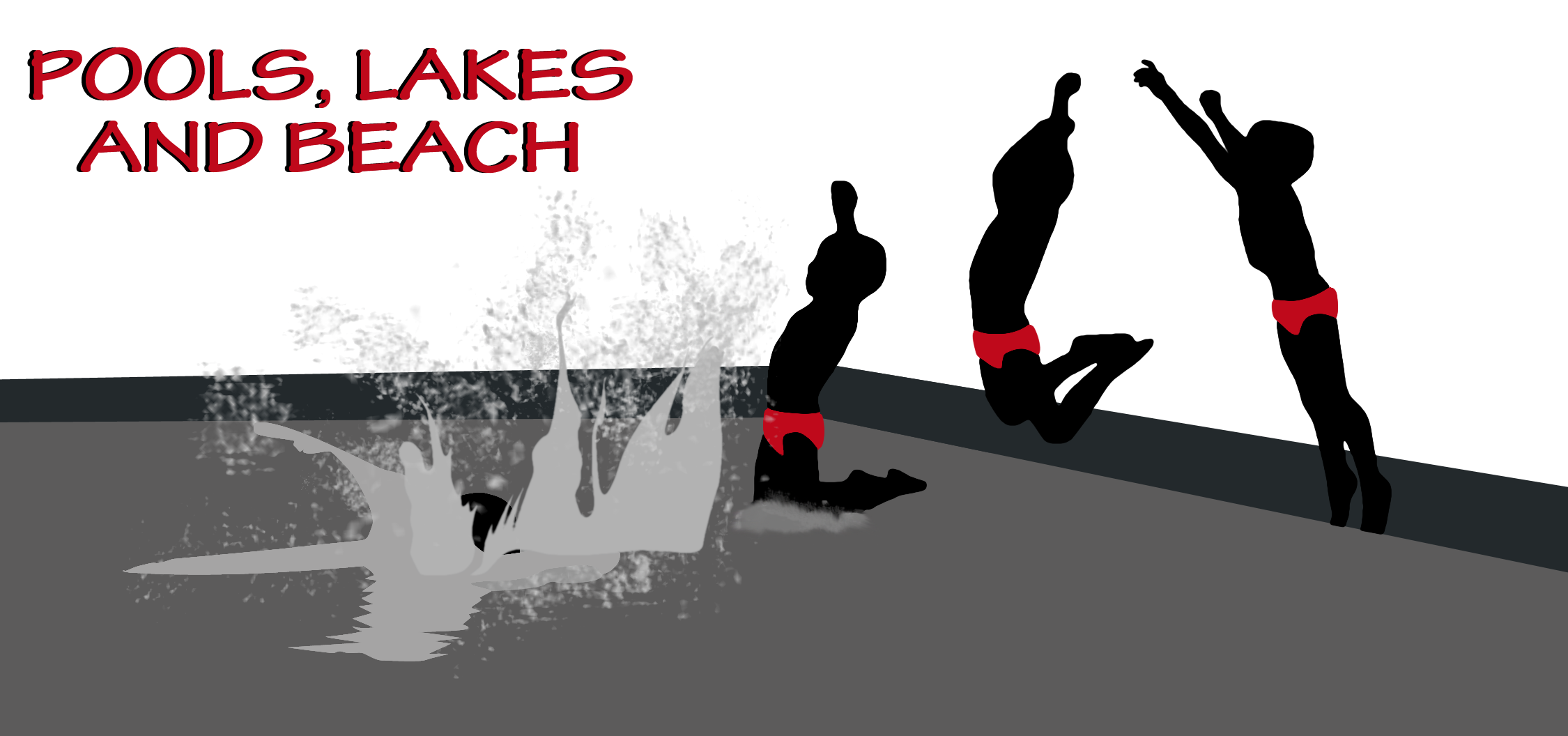 Swim only in designated areas supervised by lifeguards.
Never leave a young child unattended near water.
Always swim with a buddy; do not allow anyone to swim alone.
Do not let anyone play around drains and suction fittings.
For above ground pools, remove access ladders and secure the safety cover whenever the pool is not in use.
Be cautious around natural bodies of water including the ocean, Intracoastal Waterway, rivers and lakes. Cold temperatures, currents and underwater hazards can make these bodies of water dangerous.
Avoid alcohol use. Alcohol impairs judgment, balance and coordination; affects swimming and diving skills; and reduces the body's ability to stay warm.
We look forward to the Summer of 2015 along with everyone else. Let's start it with a safe Memorial Day weekend and keep it safe every long, hot day of the season.