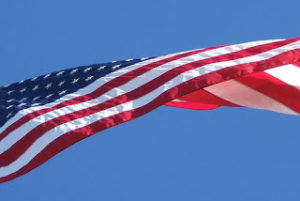 We came across this initiative by the Garner Veterans' Memorial Committee as we were reading the online version of the News & Observer yesterday. The online article, which can viewed here, is about how Miss Garner, Zellie Brown and Garner's Outstanding Teen, Lauren Hitchings are seeking sponsors for a golf tournament to raise money for the building of the Garner Veterans' Memorial, which has been in the works since 2006 when the Garner Veterans Memorial Committee was established.
From the Garner Veterans' Memorial Committee website:
The Garner Veterans' Memorial Committee was established in 2006 to plan a site that would memorialize Garner Veterans. The Committee is working toward an outstanding memorial that people will remember and relate to Garner. A site selection committee was appointed and after review of all potential locations recommended Lake Benson.
Notice in the above text that the Committee is working towards an "outstanding" memorial. This drive to construct a memorial that is unique and truly honors those from the area who served their country was backed up by a quote in the News & Observer article by Garner Mayor Ronnie Williams:
"This monument will provide a sense of community and show the world how much we appreciate and would like to honor our veterans. We will not settle for a token memorial."
Just overall a great community initiative by the people of Garner and we will keep up with the progress of the Memorial on our blog. We have provided links below where you can learn more about the plans and possibly get involved.
Links:
Soldiers Being Honored by the Memorial
The Memorial Design 
Sign Up for the Memorial Newsletter
* American flag photo courtesy of *Micky via Flickr Creative Commons.