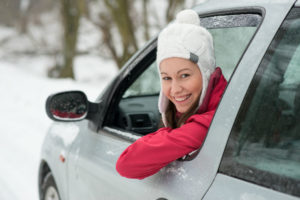 The holidays bring people together. From college students traveling home over break to grandparents traveling to see their loved ones, there is one thing that is absolutely true about the holiday season: there are more people on the road. With more traffic, the likelihood of being involved in an accident is higher, and the importance of driving safely is enhanced. If you or your loved ones will be traveling this holiday season, here is a look into what you need to know about the increased risk of accidents during the happiest time of the year, and how you can reduce your risk by being safe. If you are in an accident, reach out to Raleigh accident lawyers to learn about your recovery options.
Car Accidents Over the Holidays By the Numbers
For some families, the holidays can be tragic. This is because more traffic accidents occur on holidays and holiday weekends than on any other days of the year.  According to the Division of Motor Vehicles Traffic Records Branch for the North Carolina Department of Transportation, there were 600 crashes on New Year's Eve 2012-2013; 2,181 crashes on Thanksgiving Day 2013; and 404 crashes on Christmas Day 2013.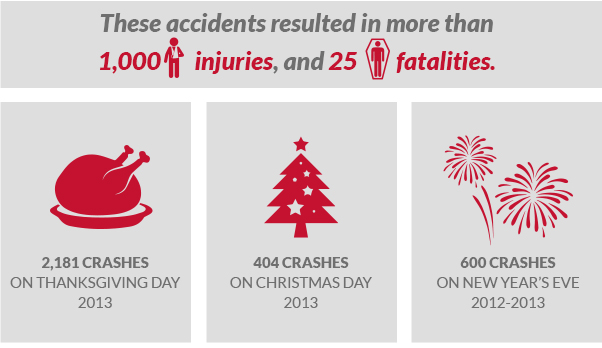 Why the Increase in Traffic Fatalities?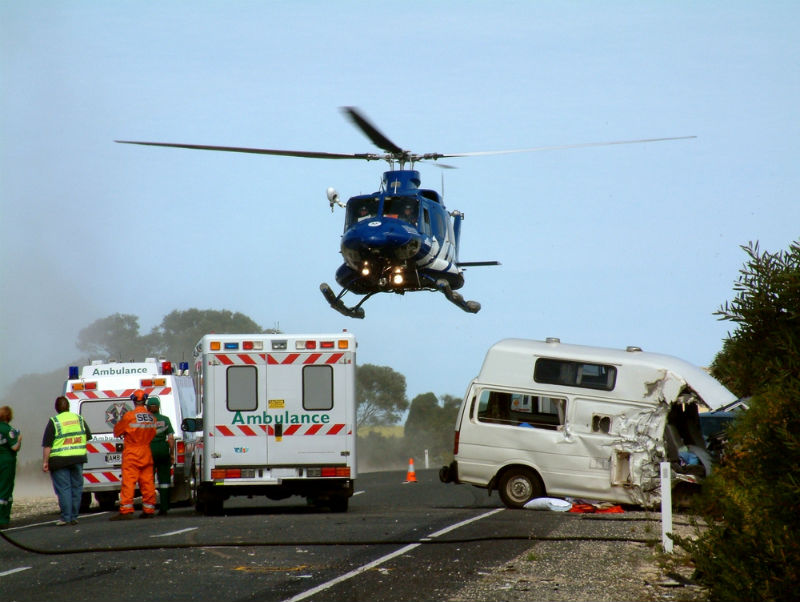 There are a few factors that contribute to the increased number of accidents and fatalities during holiday periods. First, more people are driving—and often for longer distances—during the holiday periods in order to spend time with friends and family. Often times, these drivers are in a rush to get to where they are going, are fatigued from driving for long periods of time, or may be driving in poor weather (while snow is not a common occurrence in Raleigh, it does happen).
Another reason for higher fatality rates is that the number of alcohol-impaired drivers during the holidays increases. In fact, according to the same data cited above, 67 percent of all traffic fatalities on Christmas Day in North Carolina were alcohol-related.
Maintain Your Vehicle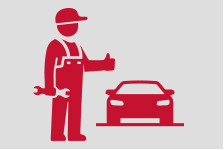 One way that you can reduce your risk of a traffic accident this holiday, as recommended by AAA Exchange, is to make sure that your vehicle is properly maintained. Have your car and your tires inspected before you take a long drive, and make sure your car is weather-ready if poor driving conditions are expected. You should also stay prepared for long trips by keeping an extra cellphone or charger within the car, planning your route in advance to avoid surprises and avoid the heaviest traffic periods, and have roadside assistance on hand.
Pack a Winter Safety Kit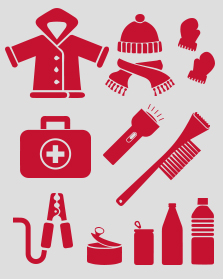 You should never leave your home for a long trip without some basic essentials, especially when driving in the winter when high amounts of precipitation are common. TravelSense.org recommends packing a winter safety kit within your vehicle. Make sure that your kit includes:
An ice scraper;
Jumper cables;
A flashlight;
A basic first aid kit;
Blankets and warm clothing; and
Extra food and water (enough for each person in your car).
If you do get stuck, your winter safety kit can help to keep you cozy, safe, and nourished until help is available and you can get on your way again.
Drive Wisely
Perhaps the most important thing that you can do when traveling via roadway though is to make a commitment to drive as safely as possible. The North Carolina Department of Transportation reminds drivers to always:
Wear a seatbelt;
Stay alert;
Refrain from alcohol before and while driving;
Use child-safety restraints, car seats, etc.;
Avoid the urge to tailgate;
Avoid traffic congestion by using alternate routes or leaving the house early;
Resist distractions, such as a cellphone or music;
Obey the speed limit; and
Be a patient and aware driver.
Also remember that while driving during the holidays can be frustrating, there are few things that are more dangerous that losing your cool, falling victim to an episode of road rage, or violating traffic laws. Slow down, take your time, and remember that driving safely can prevent an accident from occurring.
Most accidents are entirely avoidable. For example, a common avoidable accident is a rear-end collision. By simply giving the driver in front of your more room, or changing lanes if another driver is tailgating you, you can prevent an accident.
Plan for a Designated Driver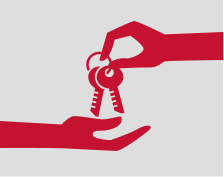 Another safe driving tip for the holidays is to always make sure that you have a driver who is designated to drive sober. If you plan to be attending holiday parties where alcohol is to be served, commit to not drinking, arrange for a ride in advance, or call a cab or ride share company to come pick you up and take you home safely. Never get behind the wheel when you have been drinking. Not only is doing so illegal and can land you in jail, but it can also cost you your life, or take the life of another person.
If you are hosting a holiday party yourself, make sure your provide non-alcoholic beverage or "mocktail" options for those who plan to be driving home. And if you suspect that someone has had one too many to drink, do them a favor and take their keys and call them a ride home; you will not regret it.
Contact Our Car Wreck Lawyers in Raleigh
In the event that you are involved in an accident this holiday season that was not your fault, experienced Raleigh car accident attorneys can help you to file a claim with the insurance company, or file a civil action, to get you the money that you need to pay for physical damage to your vehicle, your medical bills, and more.
The team at Hardison & Cochran is ready to represent you after a holiday car accident. Our injury attorneys in Raleigh, NC have the dedication and skill set that your claim needs and deserves. You can tell us about your claim online, or contact us today to schedule your first consultation at 800-434-8399.