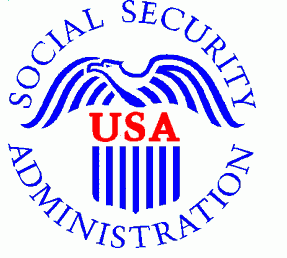 As we have been following on our blog, there was a possibility that there would be no cost of living adjustment for 2010. We even went as far as breaking down exactly how the COLA is calculated and what it was looking like for the 2010 year.
If you looked at the numbers closely, you could see that there was at best a very slim chance in there being an increase in 2010. Those slim chances are now gone as the Social Security Administration announced last week that there will not be a cost of living adjustment for 2010.
Since the COLA went into effect in 1975 there has never been a year where those on Social Security benefits didn't see an increase. The smallest increase Social Security beneficiaries have seen since its inception was a 1.3% increase in 1986 and 1998.
In out blog post where we break down the calculation of the COLA, it is said over and over that it is based off the numbers of the 3rd quarter Consumer Price Index for Wage Earners. Since there was no increase this year, the 2011 COLA will be based off the numbers of the 2008 third quarter numbers.
We'll update the blog as more news comes out about the 2010 COLA, or lack thereof.